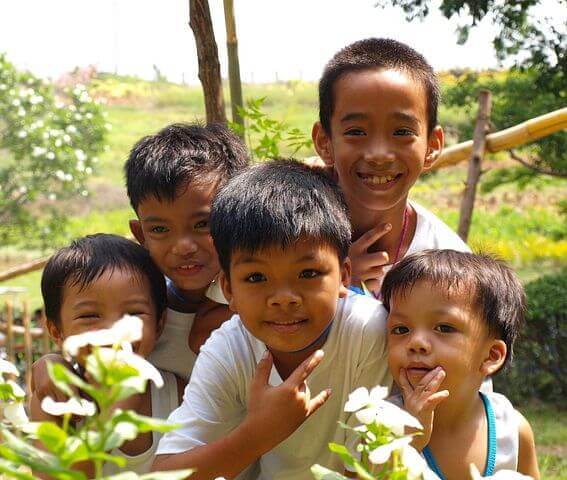 My deepest beliefs
Among my deepest feelings about teaching is that every person is able to learn: individual ability, handicaps, and previous education and learning change the problem level, yet every person is essentially able to learn if they use themselves. This particular idea develops out of my individual background as a mentor in Guildford.
Teacher as an example
When teaching themes having significant measurable data, I have actually regularly seen students become quickly discouraged when maths goes into the picture, therefore my aims for students involve not only training them the topic but likewise building their self-esteem in it. I usually utilize myself as an example: once the students have actually had time to obtain confidence in my abilities of the course material, I explain to the students who are having problem with it that even though I have diplomas in natural science and seismology, I have actually always been slow-moving at mathematics. I inform them that I have actually realised that if I simply have the diligence I will obtain to reach the right answer - even if it takes me longer compared to some of my classmates. My belief is that this breaks their ideas of stereotypes and lets them not only to have assurance in themselves yet additionally to understand that not everyone who does science or mathematics is a genius. I also do my best to remember what it was like to gain a skill such as coding and to come from that perspective when instructing those skills. As opposed to allow children seem condemned for a recognised deficit of skill, I prefer them to know that in reality quickness and ability are not as important as careful reasoning and tough work.
How I make students understand everything
Based on my experience that study can be easier for some students and harder for others, specifically as a result of differences in the method we perceive and interpret the world, I regularly clarify things in a number of different ways (commonly with visuals and/or body language) and apply analogies and symbols in addition to real cases.

This approach that students are all various but ultimately capable likewise means that I look for hands-on, personalised training scenarios as much as possible, especially while analysing student understanding. In any type of course I would teach, I would develop as many opportunities for this type of training as would be feasible for the style of the lesson.

Most essentially, I attempt to setup an unofficial, friendly environment. I feel that this kind of environment is more encouraging for students of all degrees to really feel more free in speaking with me or with their classmates. Conversations with children are essential to just what motivates me to instruct: my best prize as an educator is a thrilled scholar who understands the information and shares their joy with me.